Biscotti Muffins by the dozen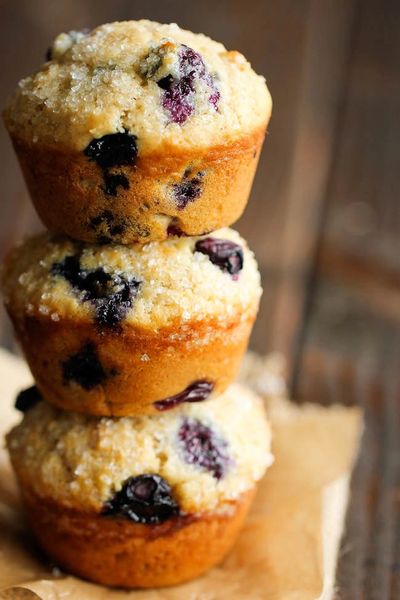 USE THE DROP-DOWN MENU TO CHOOSE THE FLAVORS !
What's a biscotti muffin? Well, it is an inverted biscotti, which means that all the delicious toppings are on the inside of that Lucious and soft muffin. While they are still warm we infuse a vanilla glaze into the muffin and the tops of the muffins are sprinkled with shimmering sugar, this adds just enough sweetness but not overwhelming sweetness . Eat as is or warm it up for 12 second, maybe even a pat of butter. 
A great way to start your day, or a mid-afternoon snack or anytime really .